Anasphere Inc. is home to cutting-edge research, development and manufacturing of analytical and atmospheric technology for the professional and the classroom.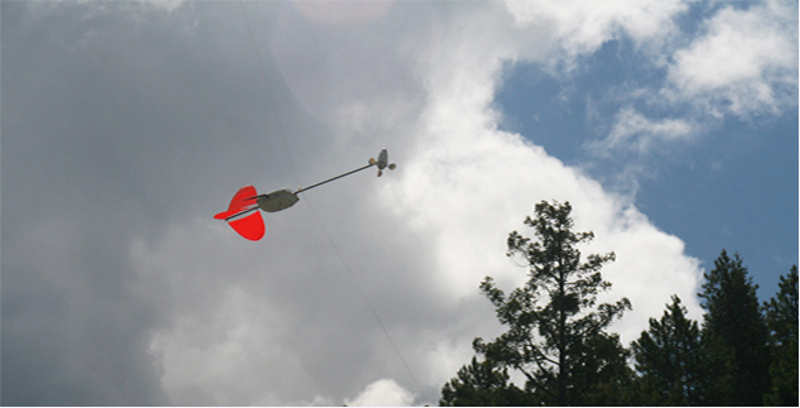 Tethersonde
Dropsondes
Education & Outreach
SmartTether is Anasphere's tethersonde system. With a single, low cost receiver able to address multiple modules attached to a kite, blimp or balloon tether, SmartTether represents a revolutionary approach to gathering atmospheric profiles within the lower troposphere.
Anasphere's dropsondes are based on the AnaSonde-2G and feature a radio modem link to the launcher payload which can dispense dropsondes while flying on a high-altitude zero-pressure balloon.
Our educational AnaSondes are simple and inexpensive digital radiosondes that gather atmospheric profiles for parameters such as temperature and pressure. When flown on a 3-ft. helium balloon, they can gather measurements up to approximately 35,000 feet!